What's New:

i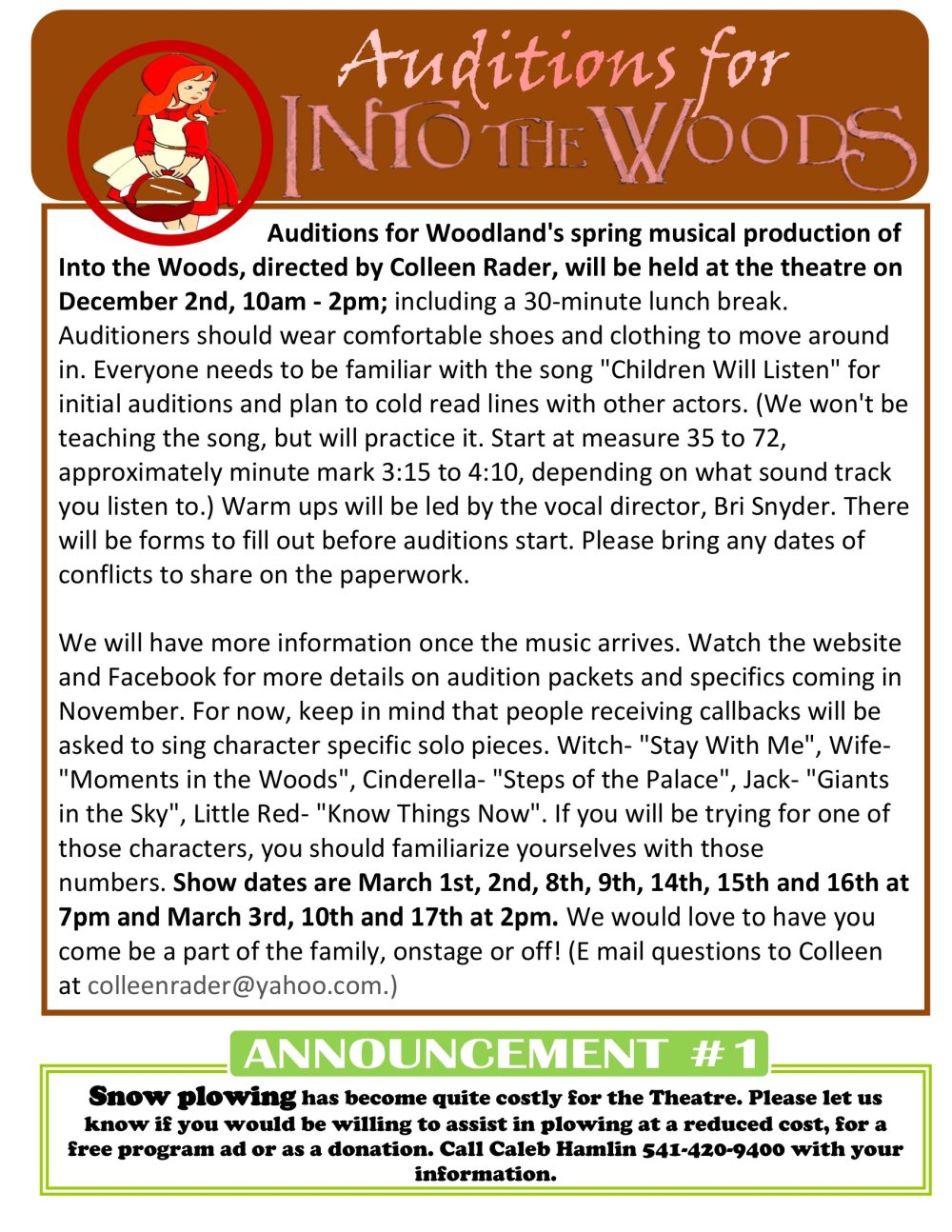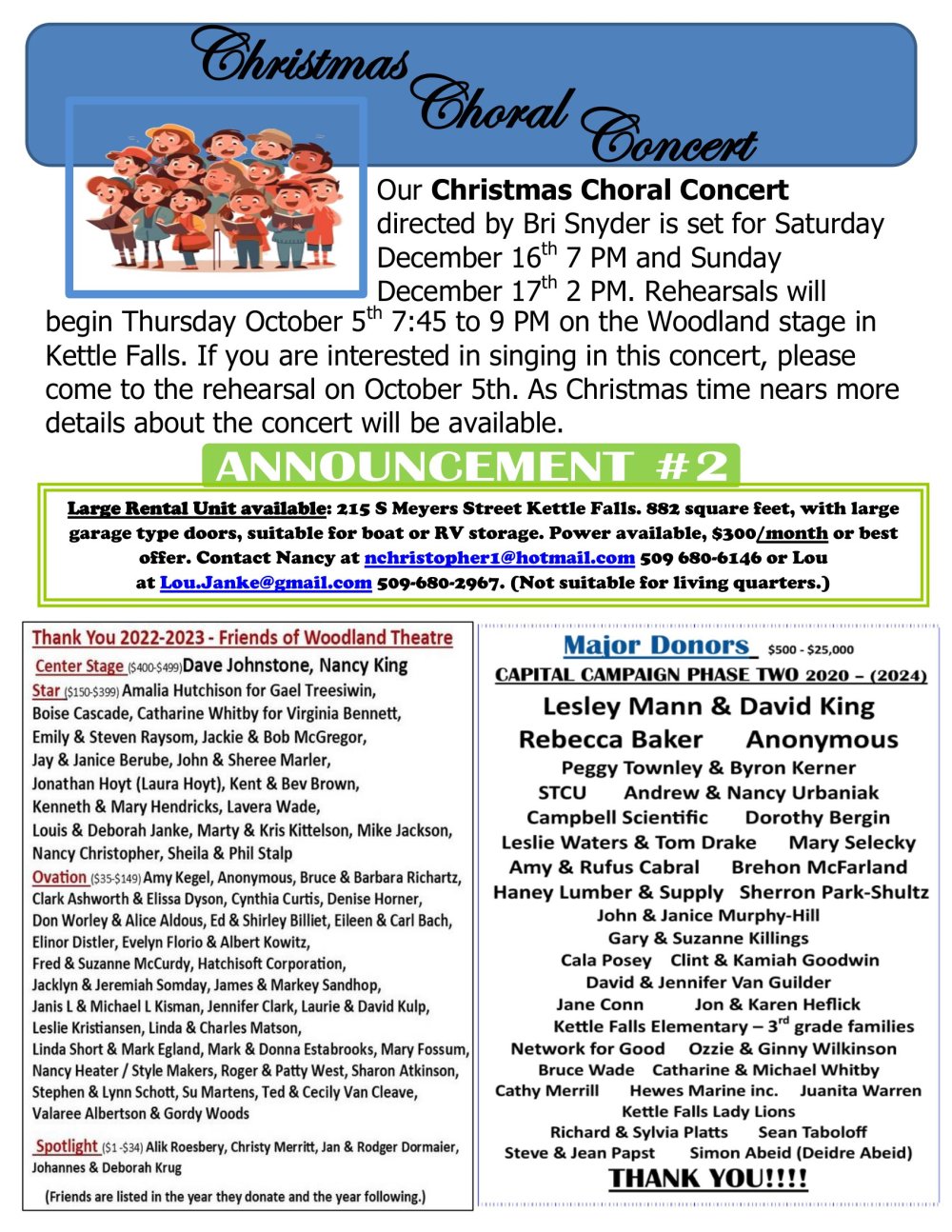 ---
---
---
---
---
---
---
---
Early June 2021

Brown Paper Tickets has finally given us the
$11,029.00 they have owed us since March 2020 from Mary Poppins ticket sales. (They paid no interest)
---
Changes to the back of the Theatre May-June 2019

Stucco gone
New perimeter excavation

New perimeter foundation
Old roof disappearing



The new envelope




On top of the new envelope


Our new (as of May 2019)
expen$ive PARKING LOT!
i


Inside the Quonset hut on our new lot
And, the Front Facade is nearly complete, August 2019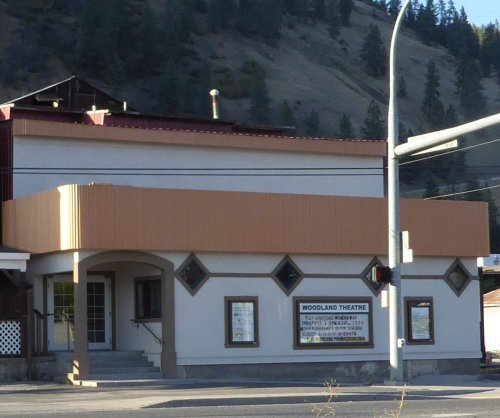 ---
---
Woodland Theatre gets a new
"Big Screen"
December 2018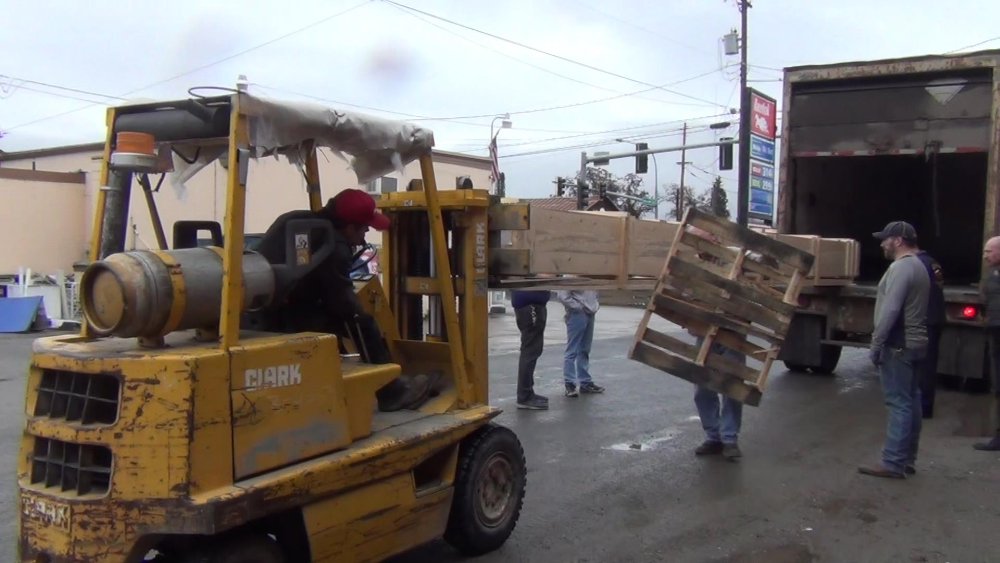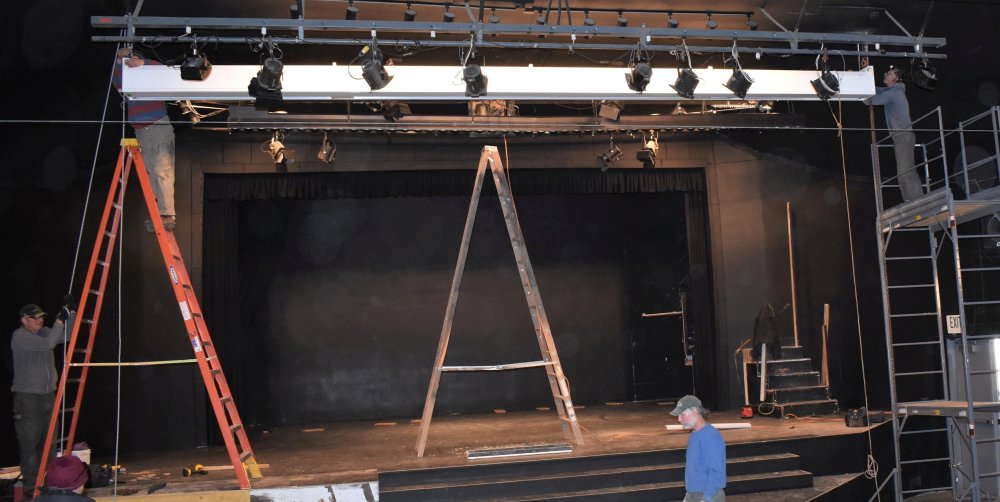 ---
Assistive Listening Devices Available in 2015
Thanks to a grant from the Empire Health Foundation, Woodlands offers assistive listening devices to our patrons who suffer from hearing loss. There are twenty devices available on a first-come basis. Devices can be checked out from the box office prior to each show. There is no charge for using a device, but they must be signed out with valid ID. Devices are available for Woodland Productions events only.