What's New:

Women's backstage dressing room in a Pandemic:

4/8/2021

Left to right. Tom Drake, Byron Kerner and David King taking off sheetrock and removing blown-in insulation inside and outside the old back apartment at Woodland Theatre in preparation for a major rebuild. This picture was taken from inside what's left of the "Green Room."
4/15/2021 This was the women's dressing room
---
February 2021
Jake Kilpatrick has been hired as our Facilities Manager.
Lou Janke is our new Facilities Chair on the Woodland Board.

---
As of Feb. 16, donations to Woodland Productions can be made online using PayPal (~3% fee charged)
---
THANK YOU for keeping WOODLAND PRODUCTIONS afloat!
Major Donors
Friends of Woodland Theatre
NE WA Business Sponsors
CARES ACT FUNDS - Operational expenses for 2020 were supported in part
by grants from the Washington State Arts Commission,
the National Endowment for the Arts,
and The City of Kettle Falls, totaling $13,550.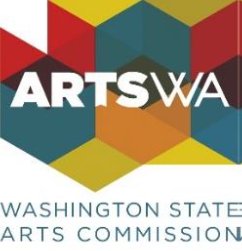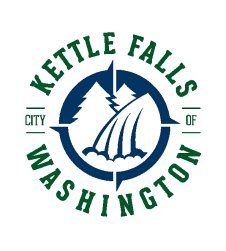 ---
---
---
7/20/2020


To our wonderful Stevens County community: Covid-19 has once again reared its ugly head to strike a blow against the performance arts. Woodland Theatre had postponed Mary Poppins, planning on re-opening with it for our fall show in October of this year. With a heavy heart we must announce that this show too, has been cancelled. Thank you all for your continued support of the arts and Woodland Theatre. We can't wait to be back on stage, creating the music, drama, dance, and community that we all love. Till then, please stay safe and look after each other

.



Nancy Christopher Operational Manager
and the Board of Directors
Woodland Theatre Productions
Kettle Falls WA
---
---
Willy Wonka JR Canceled due to COVID-19

Changes to the back of the Theatre May-June 2019

Stucco gone
New perimeter excavation

New perimeter foundation
Old roof disappearing




The new envelope




On top of the new envelope


Our new (as of May 2019)
expen$ive PARKING LOT!
i


Inside the Quonset hut on our new lot
And, the Front Facade is nearly complete, August 2019

---
---
Woodland Theatre gets a new
"Big Screen"
December 2018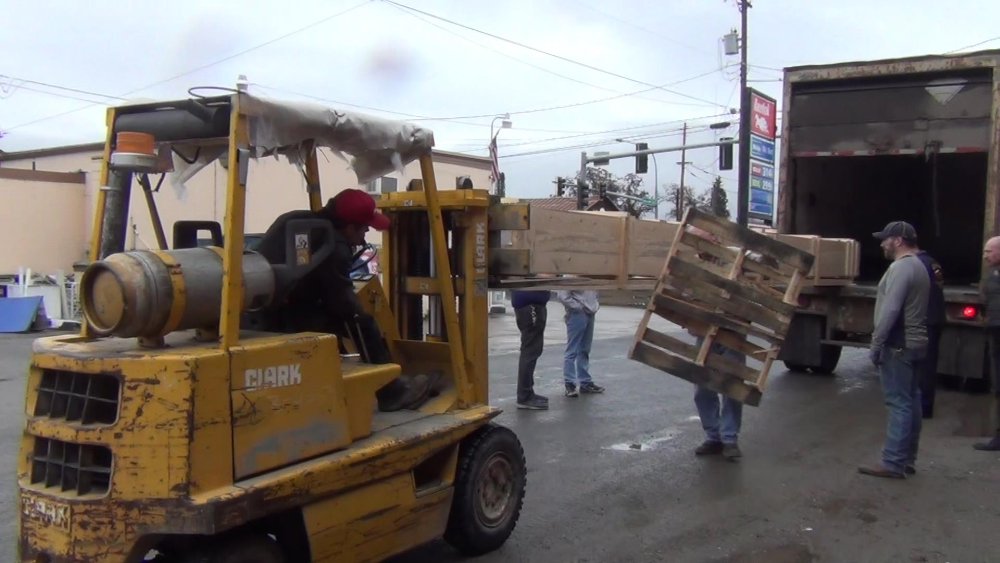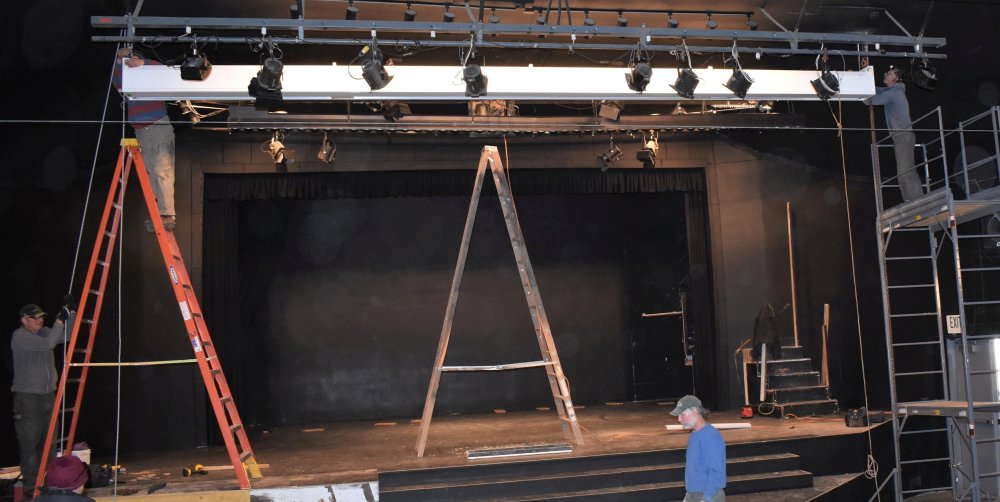 ---
---