What's New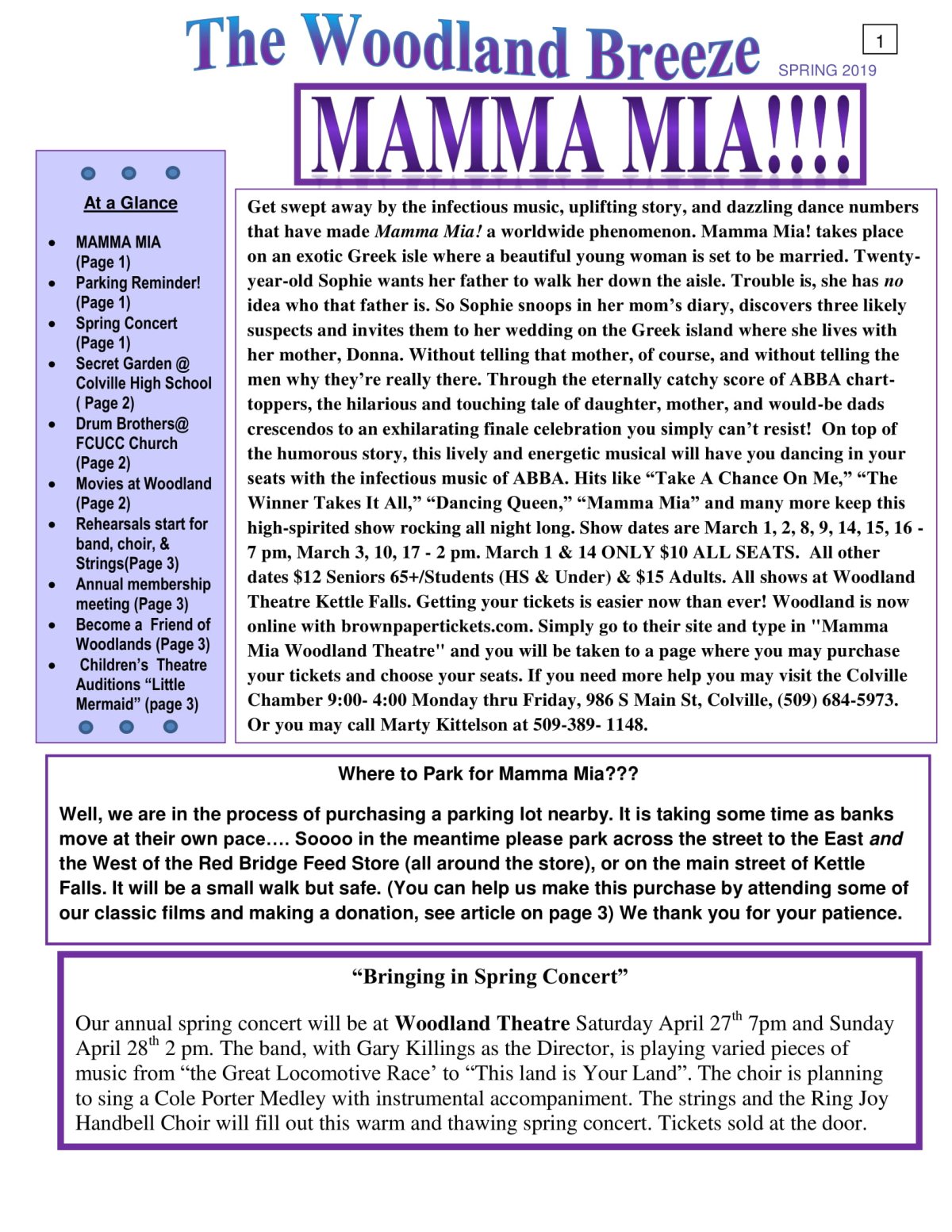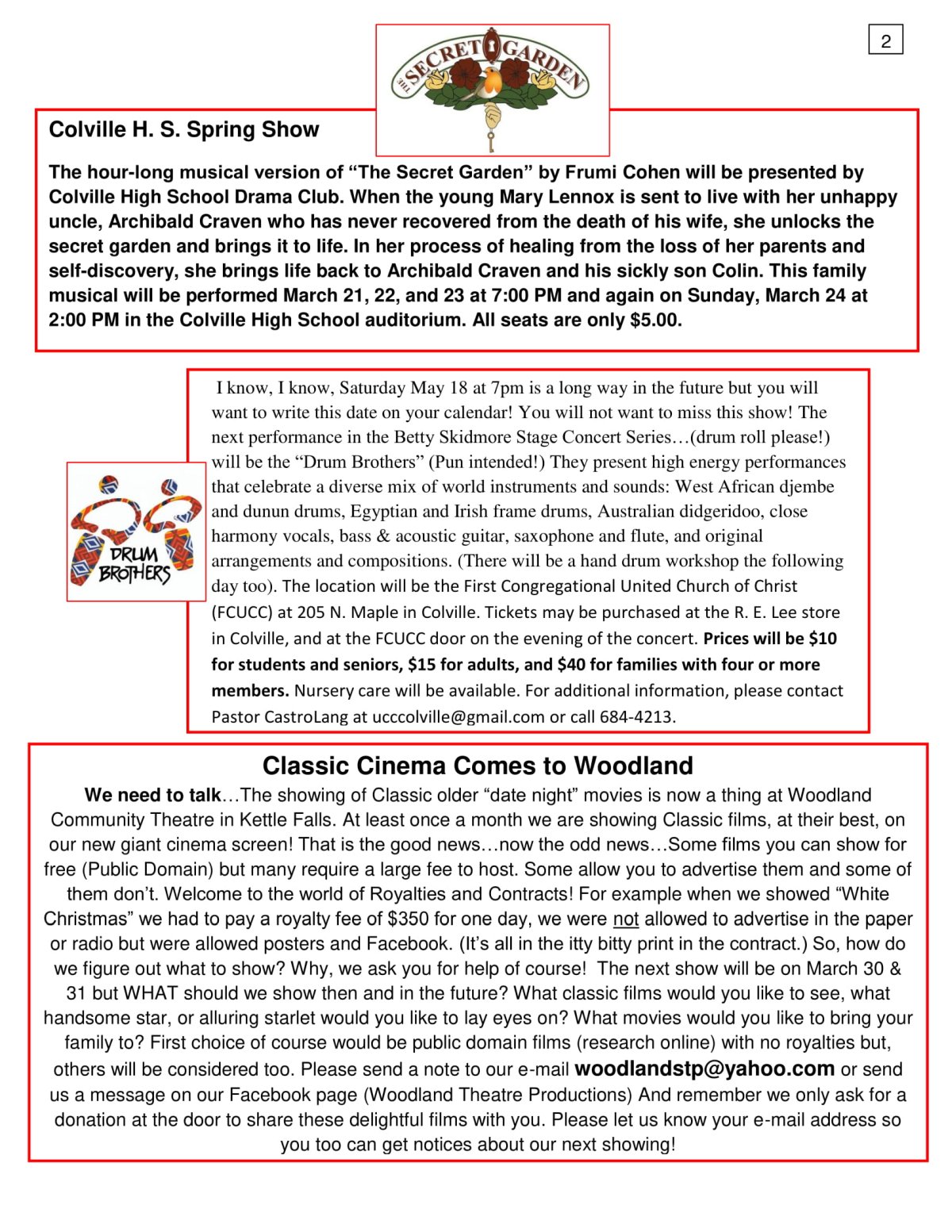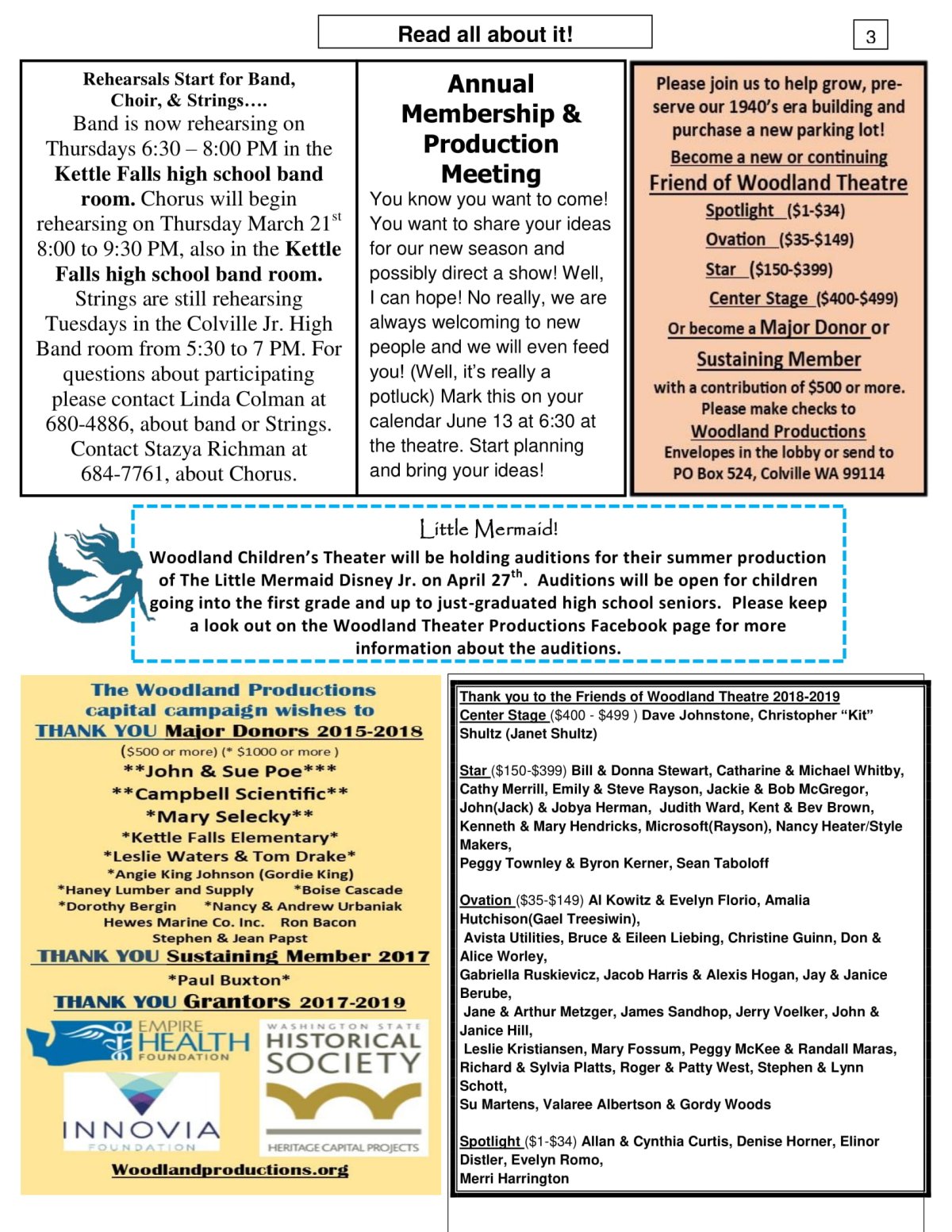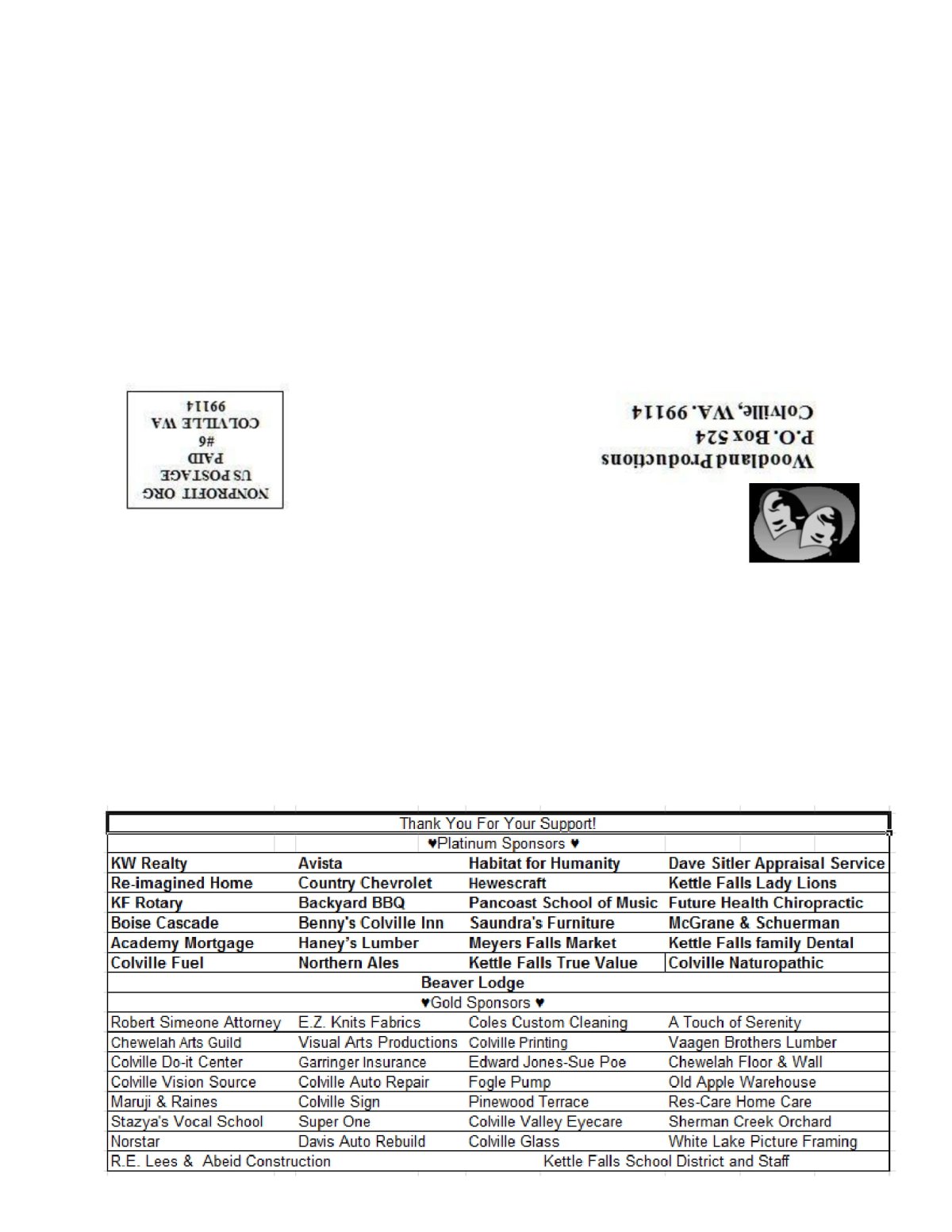 ---
---
Woodland Theatre gets a new
"Big Screen"
December 2018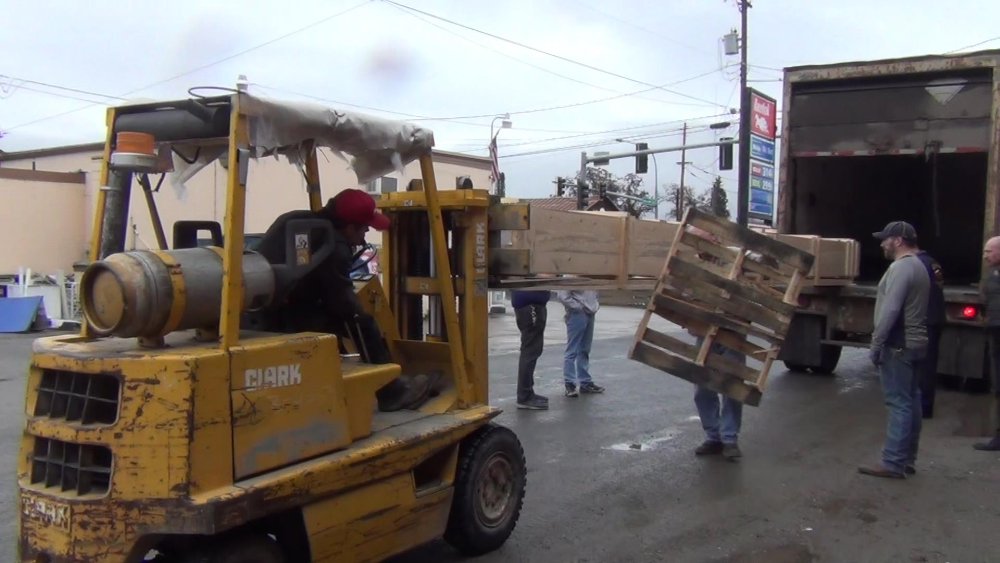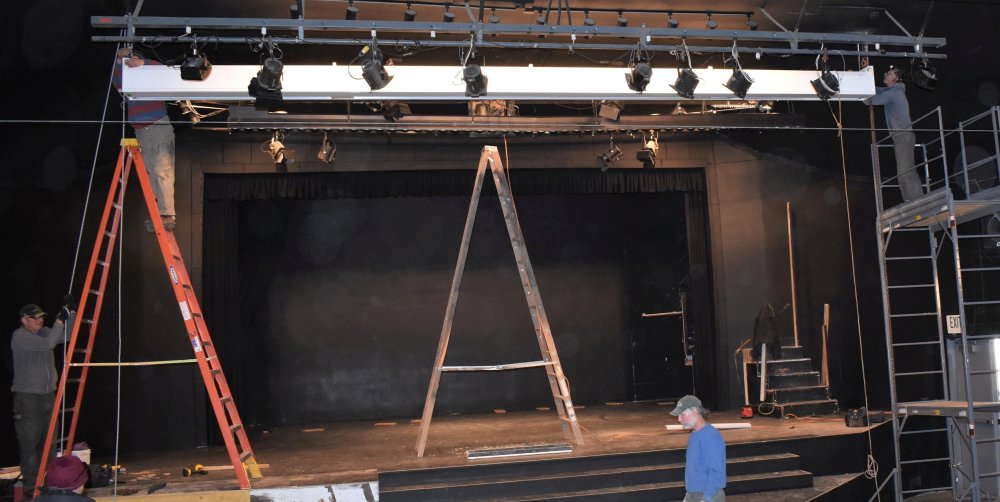 ---
Fall 2018 Newsletter
\
---
---
Theatre Operations Manager Theatre Operations Manager.docx
The Operational Manager will manage and oversee day to day operations of Woodland Theater to ensure the efficiency and safety standards are being maintained. The manager will stay in close communication with Board members to ensure that the goals of the Board are carried out.
Roles and Responsibilities:
· Take direction from the Woodland Board to accomplish the needs of the organization.
o Report the Board at each meeting accomplishments of the past month and plans for the upcoming month.
o Work in coordination with the Board for fundraising, e-mail communications, press releases, newsletters, and direct mail.
o Act as a spokesperson for the organization in outreach to other community groups and civic organizations.
o Maintain and master annual calendar.
· Work with the production staff of each event to ensure adherence to established Policies and Procedures.
· Develop additional use of the theatre compatible with current performance schedule, with an emphasis on income producing events.
· Oversee the booking of the theatre, contract negotiations and fulfillment for rentals to visiting artists and guest lecturers.
· Oversee finding and training (if needed) of the General and Technical Supervisor for the fulfillment of rentals. (Or act as said General Supervisor.)
· Maintain accurate flow of information on Theatre activities via phone greeting, website and publicity.
· Maintain or guide the archiving of all production information for Board, grant and historical purposes.
· Report to the Board and the Facilities Manager any building related concerns and follow through to address those concerns.
· Work directly with the Facilities Manager to maintain building security and efficiency.
· Act as liaison to the County and City governments as directed by the Board.
· Recruit and train volunteers as needed and as directed by the Board.
Salary: $500/ month stipend for an estimated 20 – 25 hours per month.
Additional hours may be available for other projects as authorized by the Woodland Board.
Manager may have priority for payment as General Supervisor for rental contracts.
Paid monthly after submission of monthly report.
This will be a temporary 6 month position beginning with initial hire January of 2019.
---
---
A quirky piece of Theatre history from Sean Taboloff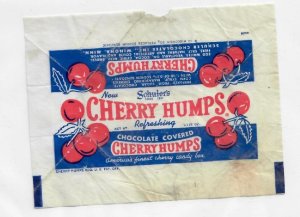 ---